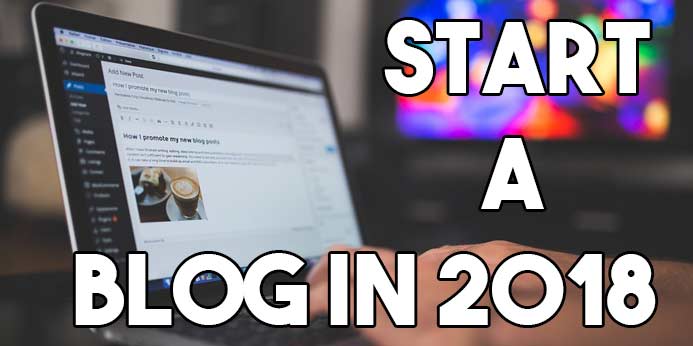 Start A WordPress Blog Hi, my name is Sushant Maharjan, I am very glad to meet you today because you are here to read my article. Today I will be teaching you how to start a wordpress blog or website in 5 easy steps. Also, I promise you that you will be happy after...
read more
"PLease Choose Your Topic"
Want new articles before they get published?
Subscribe to our Awesome Newsletter.